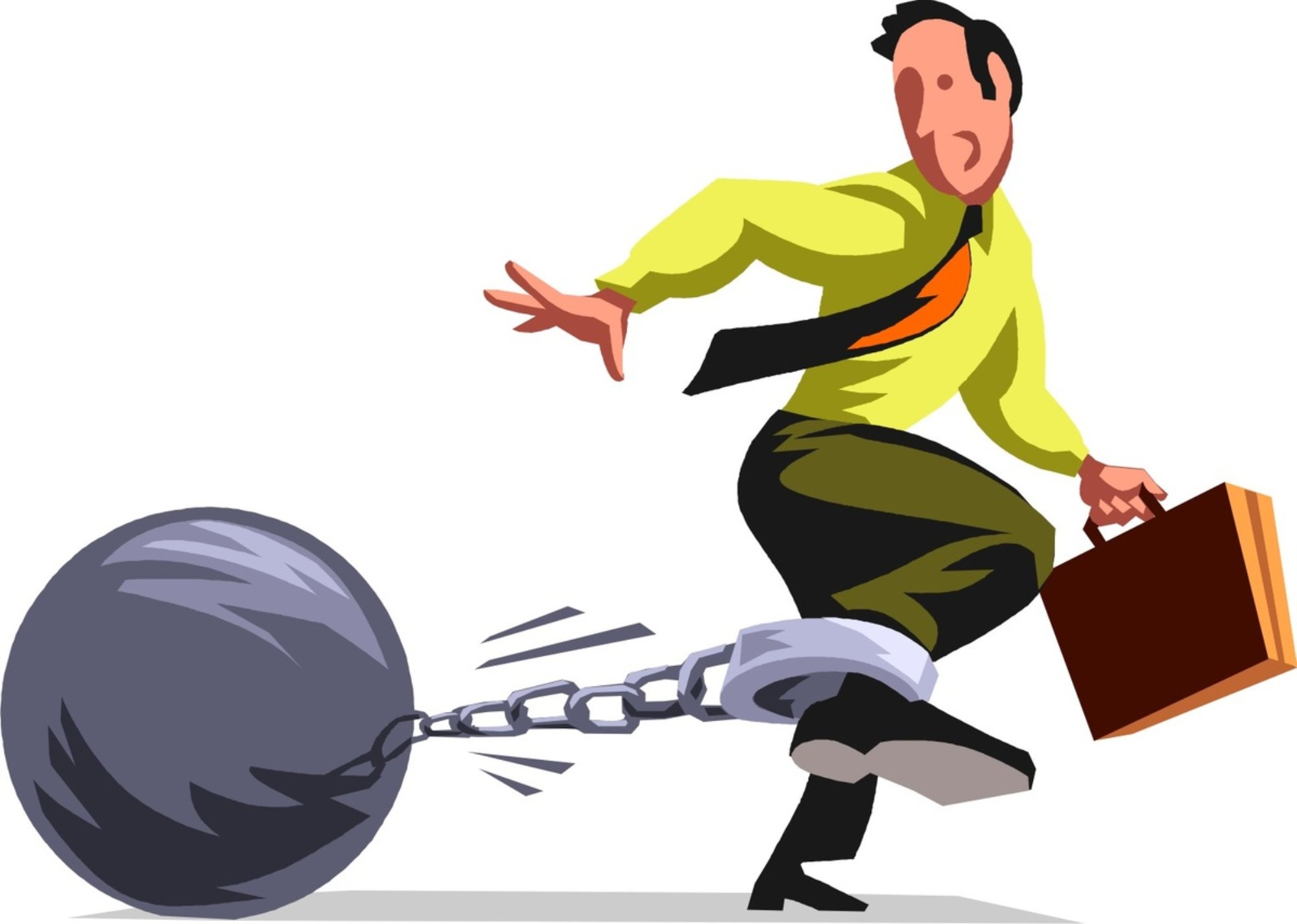 source
Immediately after University, I was resolute not to get a white collar job. I had seen my dad's friends complain about how they didn't get salaries on time and how demanding employers can be.
I wanted to start my business but I had no funds. I had a good plan but couldn't figure out the best way to raise money.
I knew I needed a solid plan so I began training myself with Youtube videos and internet resources.
Many friends and family encouraged me to get a job to raise funds. I tried to but only came out with good interview results. I never got a job. Well, not because I wasn't competent. I didn't get a job because the job market was highly saturated with applicants like me.
I almost nailed it with Accenture, Total and KPMG in 2016 but I didn't.
I managed my mum's business while she was on vacation in the U.S. from 2016 to 2017. Here, I learned a lot of things. I had no knowledge on managing a business so I started reading books.
One book I read which changed a lot of things was Dale Carnegie's 'How to win friends and influence people'. This book taught me a lot on how to speak with people and I still check the book once in a while to refresh my memory.
For me, life isn't a hard place to live in. We won't all get jobs. Some of us will go through harsh life events to become job creators. I learned a lot in the space of the first 6 months of handling the business.
It was big deal because here in Africa, older people demand respect even when they haven't earned it. Most of the employees were older people who had a hard time because they couldn't stand a young man in his early 20's being their boss. I learned diplomacy and a lot of cunning skills in dealing with some of them. In the end, we all did a good job of creating a better work environment despite having different opinions on how work should be done.
One big lesson I learned was that it's all about connecting with the right people and reading good books that can change your life.
Blockchain Impact
Involving myself in blockchain activities like trading, ICOs, airdrops and a little bit of listening in on Beyondbitcoin community hangouts every Saturday changed a lot about how I viewed things.
Although I ran a hobby blog Candid Article, I didn't know much about writing. I began to improve my writing skills and develop a solid ability to connect with people digitally.
I also developed the ability to make money by improving my efforts. When my mum returned from her trip, I worked a little bit more till August 2018 then I decided to focus on my computer business which was a side job for 4 years. I am amazed at the growth of the business today.
All these were a mix of God's favor and lots of determination with with sweat and blood. I still have downtimes but I can boldly say there's a lot more to be achieved this year. All thanks to the internet.
How has the internet changed my life?
It has helped me in the following ways:
1. To build my writing skill
Quality is everything online even though many people don't get the equivalent reward for their hardwork.
2. Making money is the easiest thing if you've found your money mine.
From trading cryptos on bitshares and bittrex in the past to blogging and many more, I have discovered that it takes a lot of dedication at a task to make you a master. Everyone has a money mine. Your only limit is your mind.
I have discovered that the mind is a money mine but we tend to enslave it. We tend to shy away from the things that will make us prosper.
I've told a couple of people about blogging online.
Truth is not many people see opportunities. Some see opportunity as a big problem.
3. Hardwork doesn't pay without smart work.
My personal motivation
No to Corporate Slavery
If it takes 8 hours a day to earn $400 in a month with a corporate firm in Nigeria, my advice to you is to do something tangible for yourself if you don't think you will get to the management position in that profession.
Take the big step by facing your fears. Fight the good fight.
Outro
With love, brace yourself and fight the good fight. If you think that job doesn't pay you, step out and do something great for yourself.
The best way to stay safe is to do nothing but people who made history didn't sit in their rooms lamenting about their problems. Each of them took a big bold step.
What's the best shot you have? Give it to life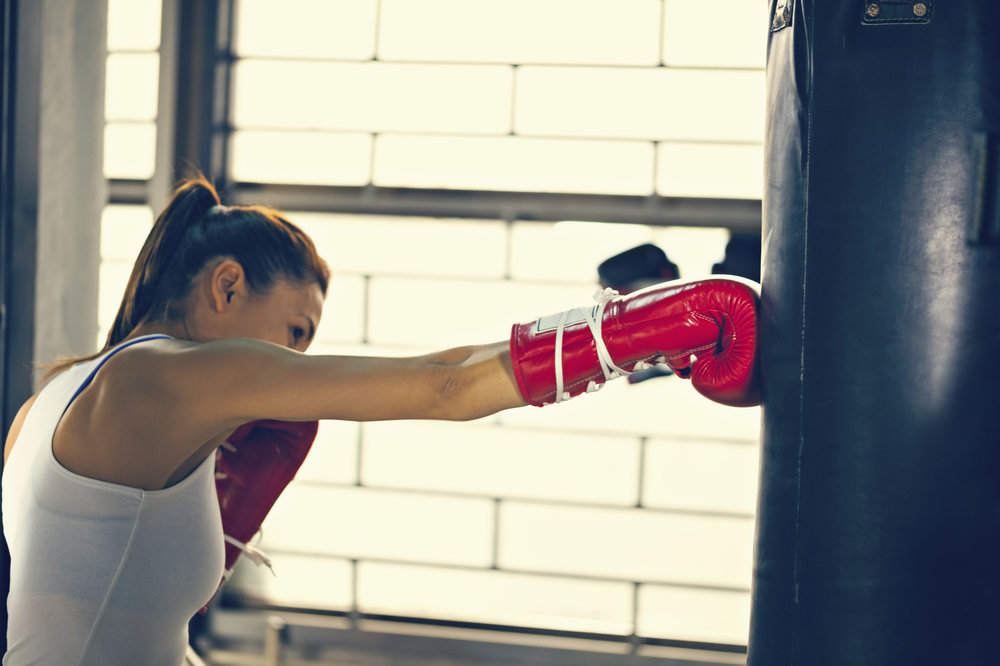 source
Life is sweet when you are able to conquer your fears.
Be the best you can and take your bull by the horn.
Thanks for stopping by to read my post.
Hope you could pick a point or more.
Posted via MASDACS.IO where you can post to Steemit, Golos and Medium at the same time. I also posted this on my personal blog, Candid Article